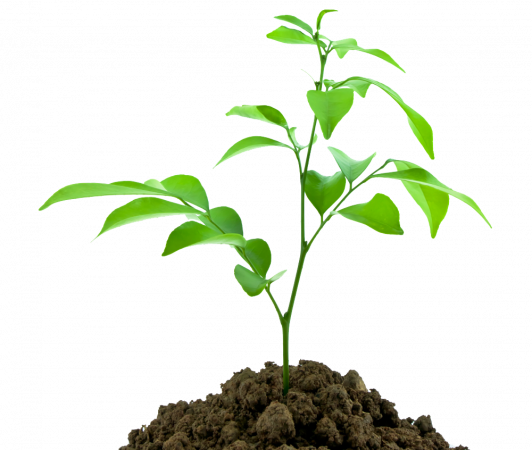 Certified Finishes is committed to material health and economic development conducted without the depletion of natural resources and is consistently seeking new types of sustainable development of all flooring offerings.

Our commitment to sustainability is a daily opportunity to impact the future through responsible practices that are good for the environment, our industry, and our communities. We offer environmentally responsible flooring solutions and product choices that are carbon negative, red-list free, floor score certified, and contribute to LEED and to the Living Building Challenge.
One of the things we're most proud of is that we are the leading Carpet Reclamation Center in Atlanta, deferring carpet tiles from landfills for a more sustainable environment and offer these services as a courtesy to our customers.


Certified has partnered with several national carpet manufacturers to recycle carpet tiles from renovations and demolitions. After reclamation, carpet tiles are sent to manufacturers for recycling into new materials.


Together with our partners, Certified Finishes has deferred over 2,500,000 pounds of carpet tiles form landfills. Help us get your name on our growing list of partners and together we can make a difference.


Please help protect our environment.