Our team has extensive experience in the flooring industry and is dedicated to providing our customers with a seamless experience.
For almost two decades, we've had the opportunity to work closely with owners, developers, general contractors, manufacturers and our employees to ensure that every project we finish is built on relationships and certified by our clients' satisfaction. Certified Finishes has grown into the Southeast's premier flooring contractor headquartered in Atlanta, GA with regional locations in Orlando, FL and Charleston, SC.

Completing the flooring circle, Certified Finishes specializes in sales and installation services of all commercial flooring products in every market segment. Our goal is to provide the highest quality service throughout the entire process ensuring your project is completed on time and within budget. We have built a solid foundation as a trusted subcontractor, vendor and industry partner throughout the Southeast and beyond with an exceptional staff from project management to field supervision all the way to our quality installation crews. Knowing that communication is critical when working on commercial projects, Certified Finishes is committed to exceptional customer service throughout the entire process and because we have unmatched bonding capacity we can be your partners on any job – whether you are renovating a small office or building a $10 M commercial space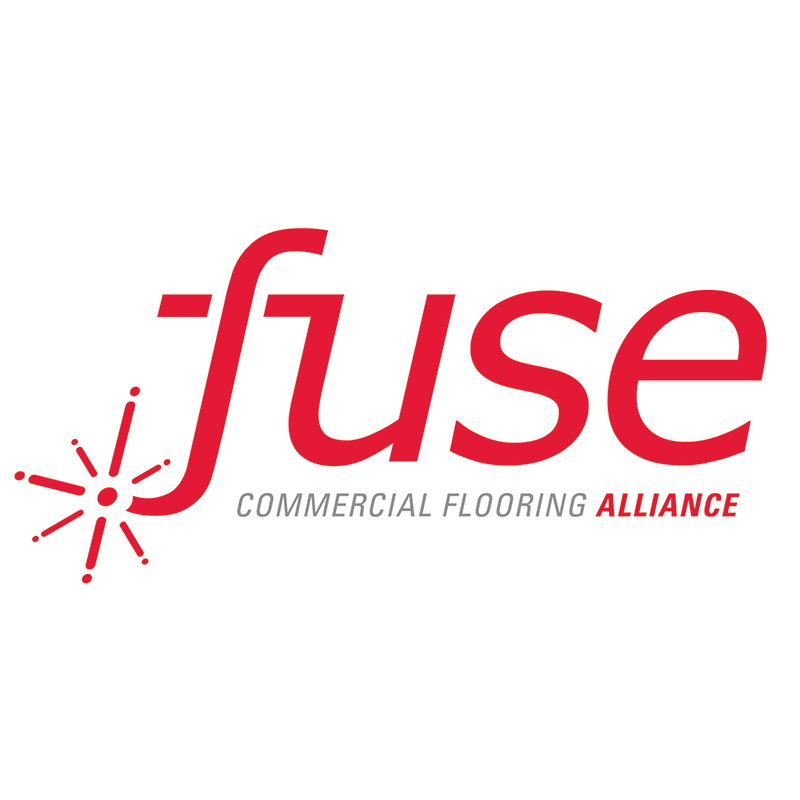 Certified Finishes is a member of the FUSE Commercial Flooring Alliance bringing you exclusive purchasing power from flooring suppliers and connection to more than 130 companies in over 215 locations across the United States and Canada. FUSE is a unique network of flooring experts that allows us to expand our reach nationally. As members, we are connected to:
More than 120 of the best commercial flooring solutions providers in the nation.
National Reach with Single-Source Accountability
Relationships with the most recognized suppliers and manufacturers in the flooring industry.
Environmental responsibility through Ecollect, our national material collection, and recycling program.