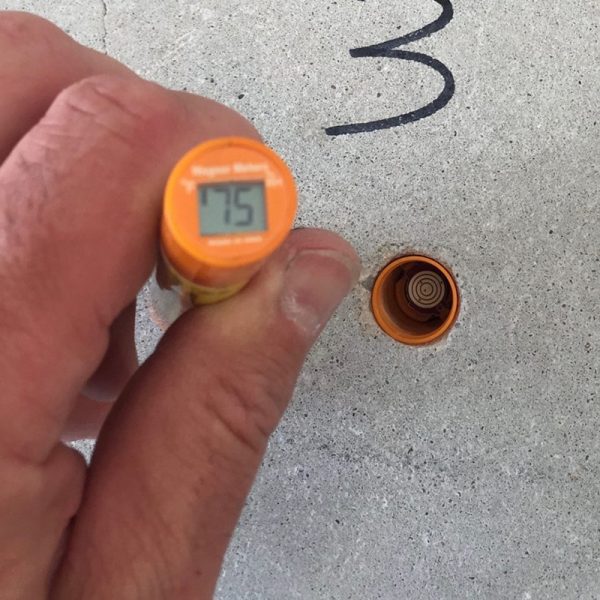 moisture testing

& mitigation
Prevent costly flooring failures by testing and addressing moisture content in your slab before installing your new flooring. Moisture can cause adhesive failure, promote mold and mildew growth resulting in product failure. Certified Finishes has a variety of solutions to prevent or solve moisture issues making us the ideal single source for your flooring solutions.

We perform standardized testing including RH, pH and MVER to determine if moisture is present and if there is an issue we will notify you immediately with solutions to continue the installation process.
Material Selection
& Design
Stop by our showroom and our FINISHES team can provide specification and consultation services to ensure that the right products and solutions are selected for your space. We have partnered with the very best product manufacturers in the flooring business and will be able to help you identify the right material for your budgeting and design needs. We can also advise on the material orientation, product coordination, layouts, cost differences and long term maintenance costs associated with each individual choice.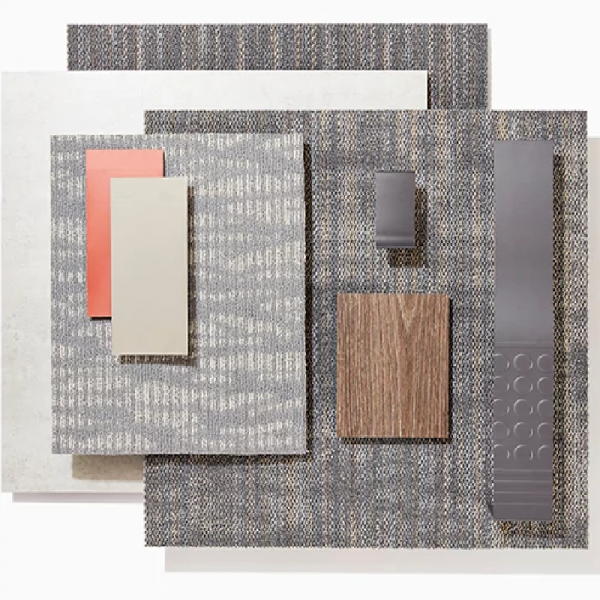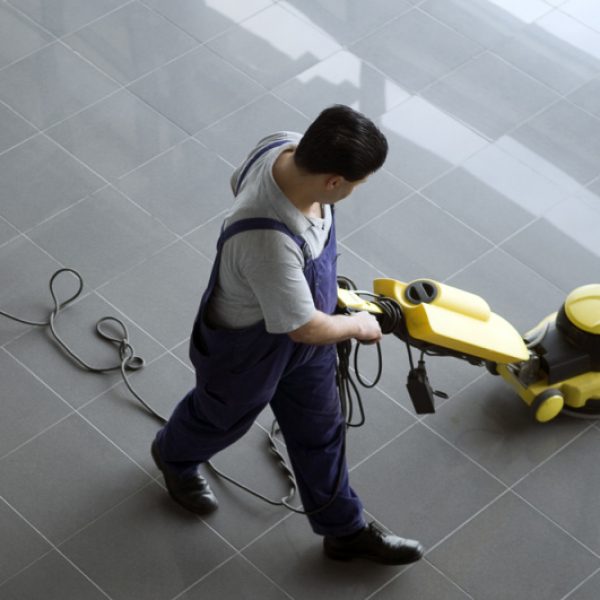 product care

& maintenance
Protect your investment with Certified's Product Care services. We will help you create a cost effective maintenance schedule using the right products for your floor. We provide maintenance consulation services for your janitorial staff about proper techniques on how to maintain the flooring properly and we also offer deep cleaning services such as hot water extraction, repairs and spot cleaning.
Once your flooring is installed, Certified Finishes will work with you to complete a detailed punch list, strong turn over and provide closeout documents that include product information, maintenance requirements and warranty information for each material used on the project in one convenient package.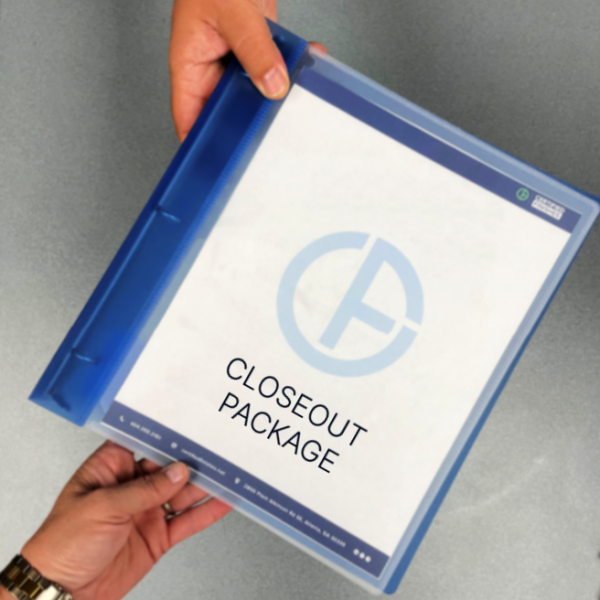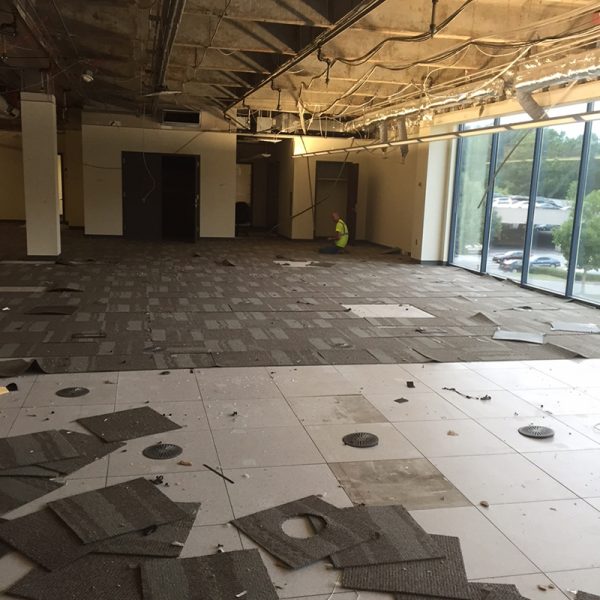 Reduce your footprint when you allow Certified Finishes to provide demolition and removal services for your project. We make the environmentally responsible choice for carpet disposal and provide certified reclamation of old carpet and carpet tile.